Invest in the best with 0% financing. No payments for 90 days.
The need for clean laundry is more essential than ever, so when it comes to winning at laundry, demand the brand that delivers depth of experience, industrial performance and the lowest total cost of ownership. Demand UniMac®. Take advantage of this offer before September 30th, 2021.
$0
No pre-payment penalty
There's a reason UniMac is the preferred brand in on-premises laundries across the globe.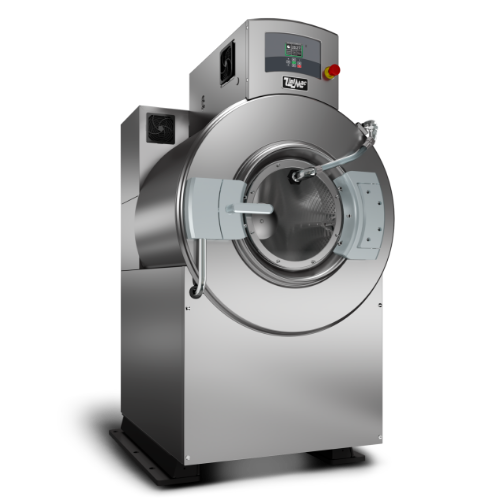 Increase throughput by significantly reducing operating costs and cycle times with 400 G-force speed and OPTispray™ rinsing technology.

Drastically reduce downtime with quick access to parts and factory-trained service techs throughout the life of your machine.

Attain peace of mind when you're powered by industry experts, who lead with exceptional performance and reliability.
DEMAND THE TOTAL PACKAGE. DEMAND UNIMAC
Fill out the form below to request a quote and a UniMac representative will reach out to you.
UWT065 Pocket Hardmount Washer-Extractor
OPTiSpray™ industry-exclusive technology designed to reduce water and time necessary to complete a rinse cycle.
Unyielding construction for quality performance.
400 G-Force for maximum water extraction and faster throughput.
UT075 UniLinc Control Tumble Dryer
Lower utility and labor costs with the perfect balance of temperature and air flow.
Industrial-strength commercial laundry product, expertly manufactured using the toughest, most premium materials in the industry.
OPTidry™ technology saves on utilities, labor and linen replacement costs.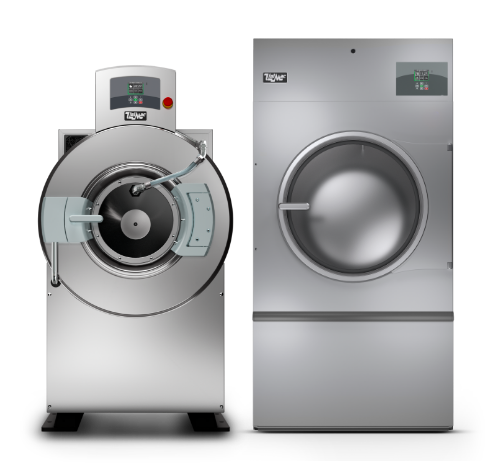 premium features, premium performance, lowest total cost of ownership.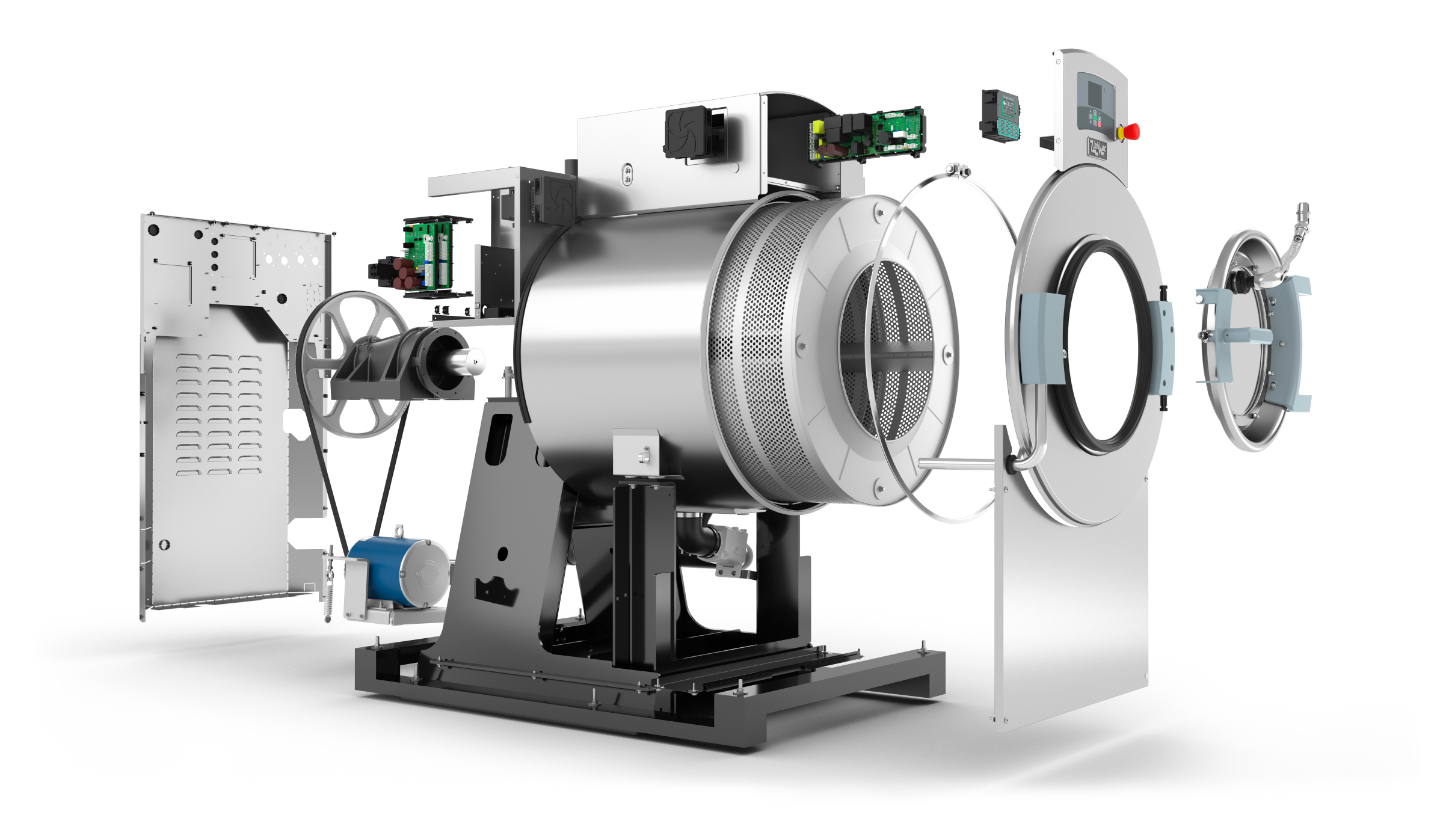 Superior Balance Performance
Dependable algorithms ensure well-balanced loads and maximum G-Force extraction.
Intuitive Control
User-friendly graphic display includes multiple language options and 48 customizable cycles.
Oversized Motor
Ample horsepower produces high RPMs (G-Force) and long life with 24/7 use.
Maximum Performance
World-class testing pushes to the limit to ensure machines meet rigorous demands.
Industrial Construction
Welded plate steel frame and oversized industrial bearings provide excellent stability/longevity.
Lowest Cost of Ownership
Savings on utilities, labor and linen costs deliver the lowest total cost of ownership.
Locate A UNIMAC distributor nearby.