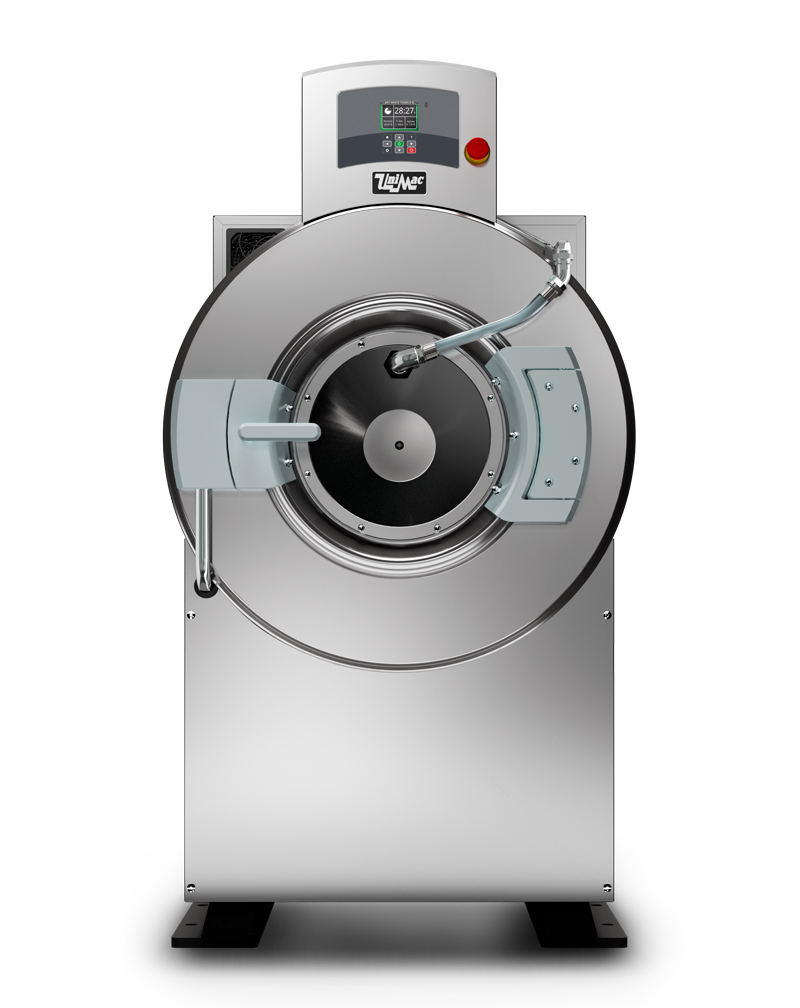 Cleaner gear, made simple with Unimac®
That's why when you call on UniMac to deliver NFPA 1851-compliant gear cleaning, we are the partner that has your back from frontline to firehouse.
The total package in PPE gear cleaning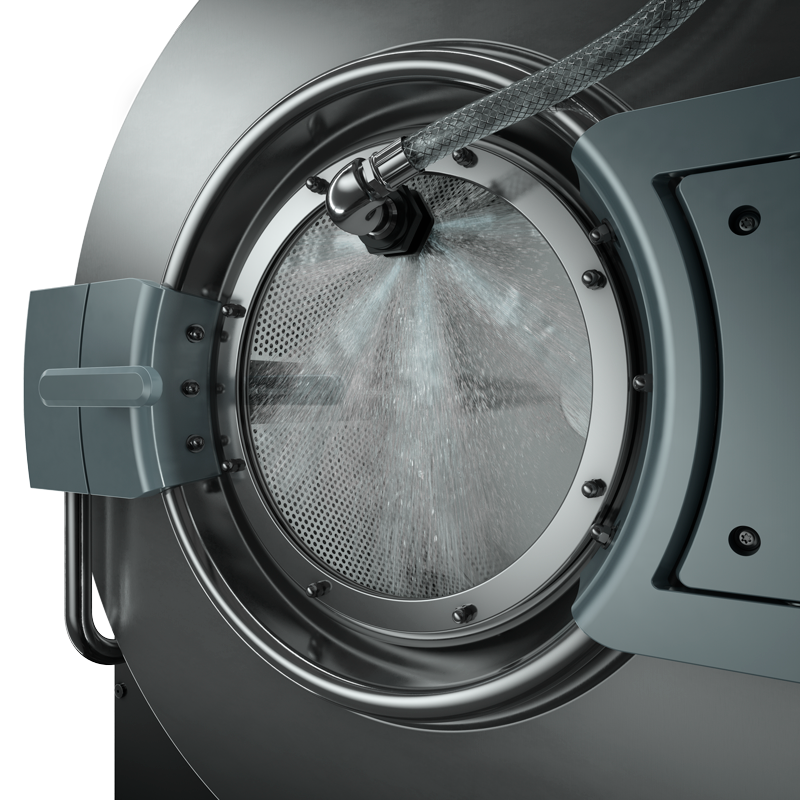 The total package in PPE gear cleaning
NFPA 1851-tailored wash cycles
Wash cycles with the added bonus of OPTispray™ technology are designed to clean PPE to meet NFPA 1851 requirements.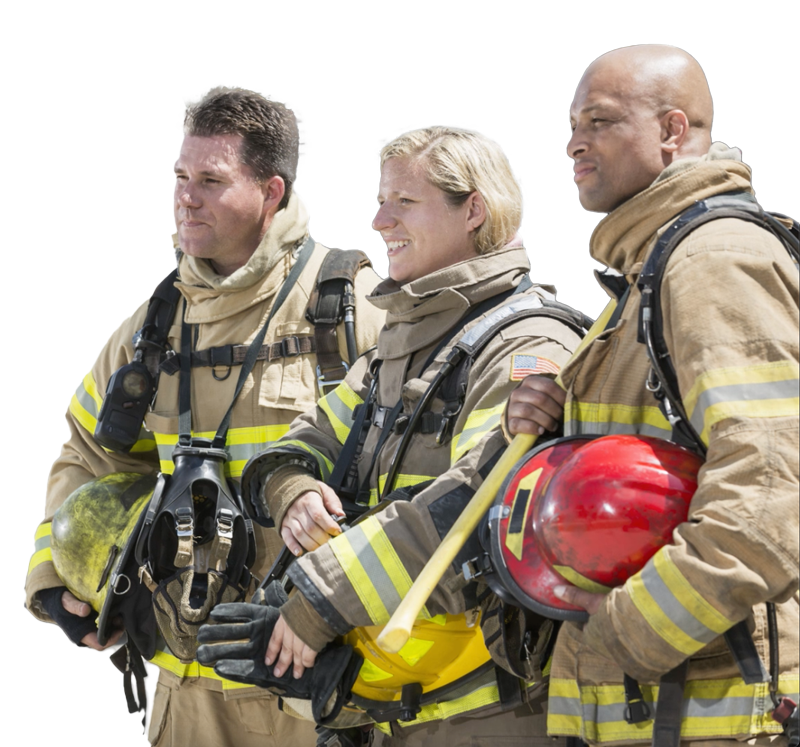 The total package in PPE gear cleaning
NFPA 1851 Certification for Safety Officers
Certified safety officer training, provided in partnership with Gear Cleaning Solutions, fully prepares your department to follow NFPA 1851 standards.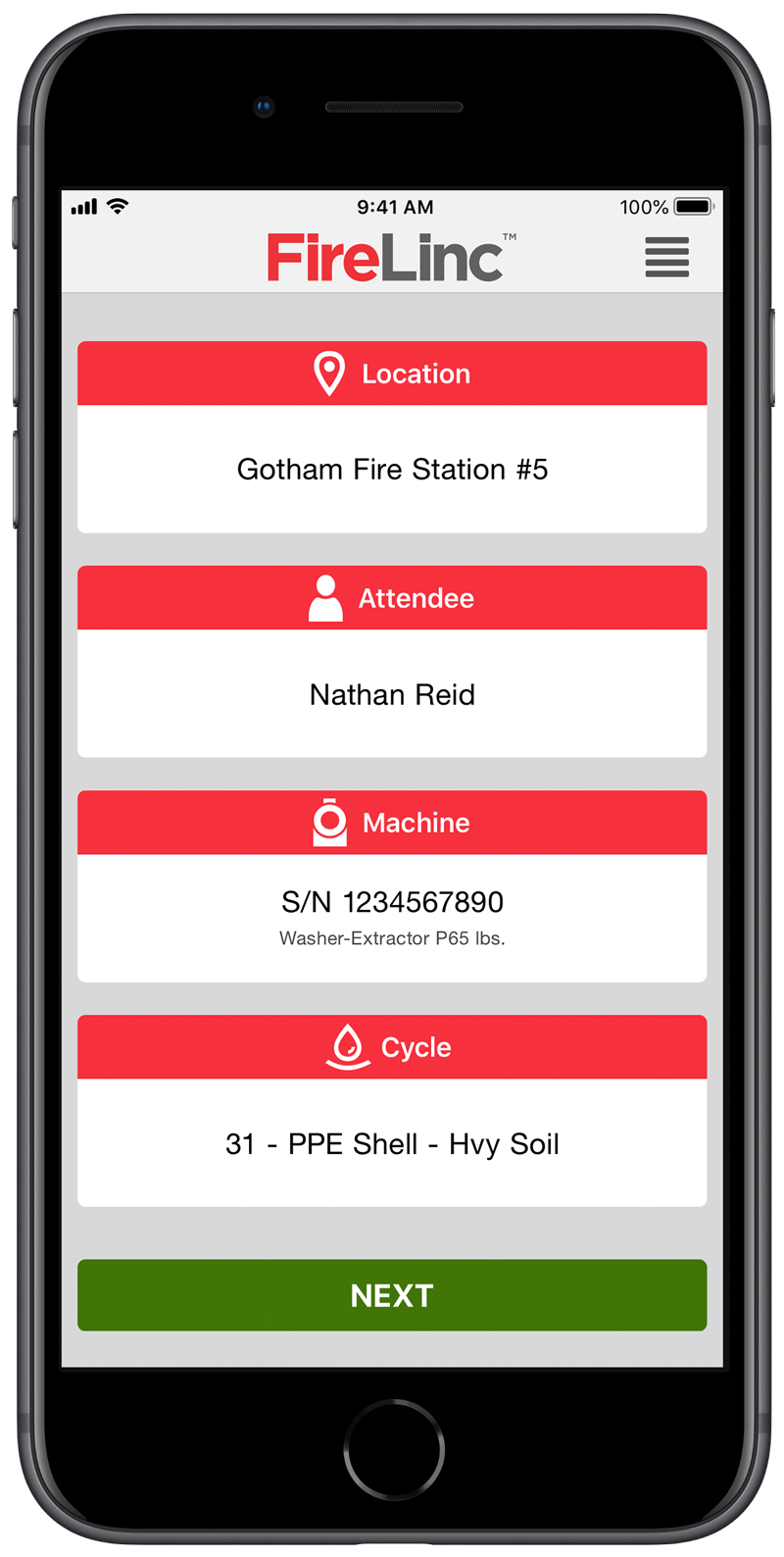 The total package in PPE gear cleaning
NFPA 1851-compliant Record-keeping
Simplify record-keeping and export wash history for easy auditing, with FireLinc™.
With Unimac's all-encompassing solution, we're working together toward a shared goal—
better cleaning

,

better record- keeping

and

improved safety

.
Protecting our heroes, one crew at a time
At UniMac®, our fire solution is about more than just putting a washer-extractor in a building. It's about actively being part of the change to clean gear as a symbol of care for your firefighters, with easy-to-use solutions and accessible education, in collaboration with fellow industry experts.
Our goal: Keep firefighters safe and healthy.
Benefiting those on the front lines
There was a gap in our overall safety. Just the rates of cancer for our firefighters versus the general public was astronomical. All these carcinogens were being trapped in firefighters' PPE. We realized, wait a minute, we can't allow this to happen … We have five houses in the city here, and we wanted to get a machine for every single station … We needed to keep this basic, simple and easy to use, and we used FireLinc™ to make sure the firefighters are being safe and they are washing their gear.

—Mike Dutcher, Assistant Fire Chief, Framingham Fire Department
Demand NFPA Compliant clean with the Total Package.
Demand machines that are engineered with your firefighters' health and safety in mind. Get more information by calling 866-930-2129 or fill out the form below.