HOW MUCH IS YOUR LAUNDRY ROOM COSTING YOU?
Outdated machines can dramatically increase operating costs — as much as $11,497* a year. Watching that money go down the drain is painful. So, what if you had the power to capture hidden costs before they drained your ROI?
Protect your ROI with a free Analysis.
That's where we help. UniMac can give you insight to make smarter decisions about your laundry operation and equipment.
Maximize performance with unimac.
Once you know how your laundry operation is performing, you can see just how much UniMac with TotalVue™ can optimize efficiencies and maximize performance.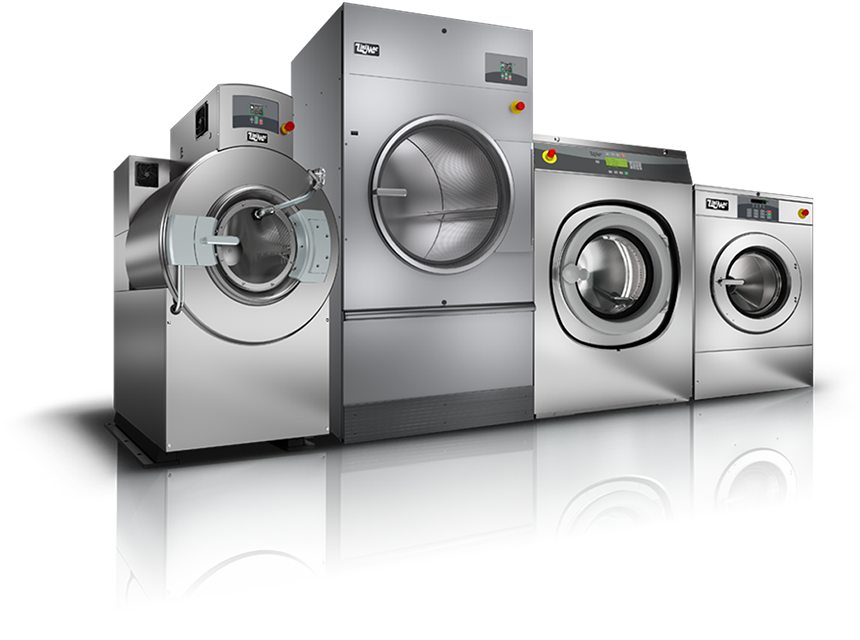 How does 21 cents a pound sound?
With a UniMac machine, your operating cost could be as low as $105.49 per 500 pounds of processed linen.
So smart, it pays for itself
Want to maximize ROI?
Switching to UniMac can:
Save an hour a day in labor costs over the life of a machine
Provide 39% water savings, 12% shorter cycle times and takes 22% more wash chemistry out of linen to extend their life — thanks to OPTispray™ rinsing technology
Save 8 minutes of dry time per cycle and lower utility costs with OPTidry™ over-dry prevention technology
Let Unimac do the work.
If you're looking for a machine with unbeatable work ethic, consider adding UniMac to your operation. With our UniLinc™ control and TotalVue system, you have 24/7 visibility into data and machine diagnostics on a cloud-based system.
With totalvue,
you can track:
Machine
Use
productivity
operational
expenses
labor
costs
efficiencies
Bonus—our reports are easy to understand.
See UniMac and TotalVue in action.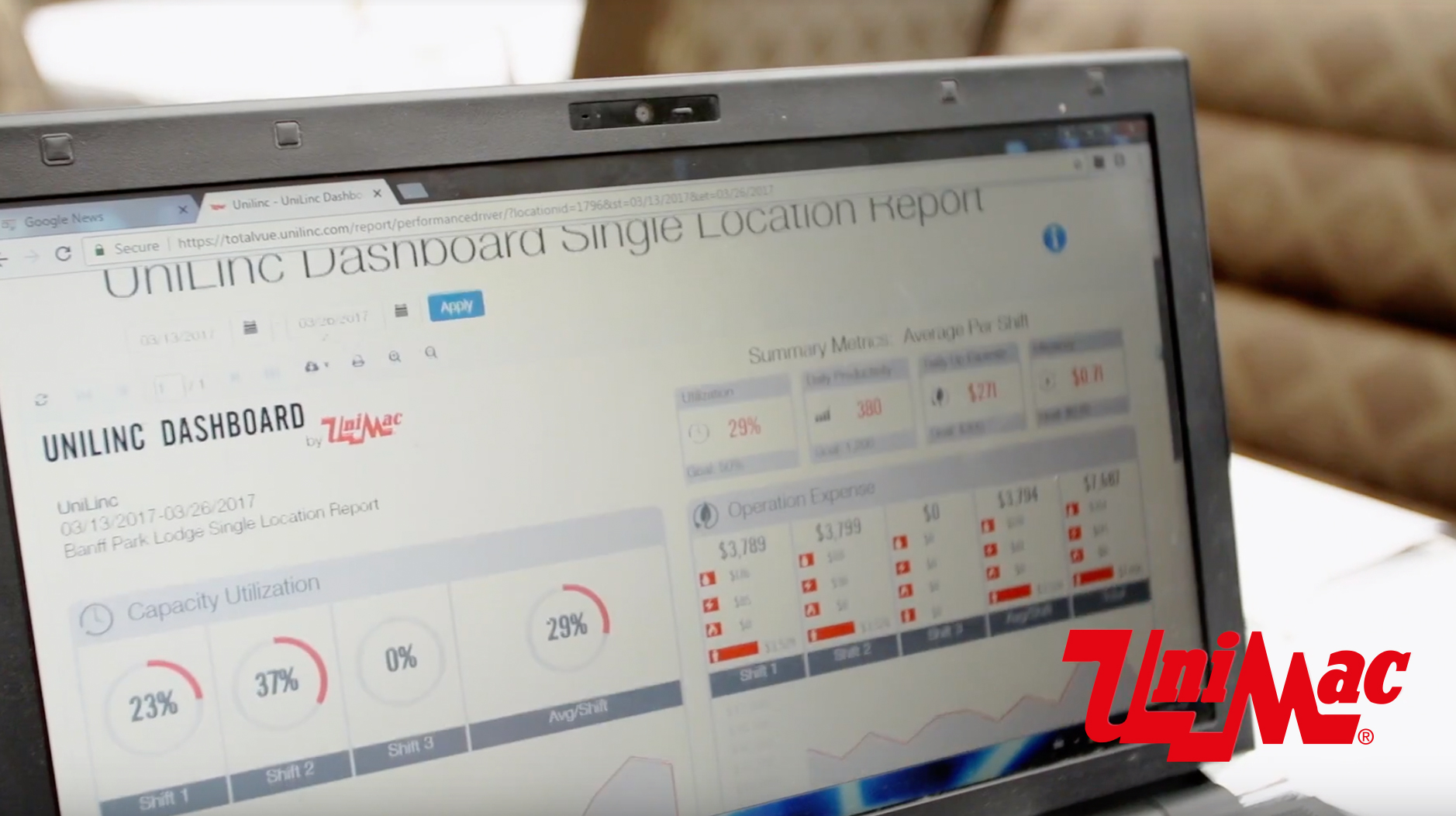 Contact us to learn how UniMac and TotalVue can maximize performance in your laundry room.
Contact Us