Demand industrial performance with the brand that endures.
Get zero-hassle laundry and faster throughput with a machine that sets the standard for clean for years to come.
See how Unimac® delivers through the decades
Zengeler Cleaners has stood the test of time and so have their UniMac machines. Read more about this long-standing partnership and Zengeler's plans for the future as the winners of UniMac's Longevity Contest.
CUT LAUNDRY COSTS WITH THE MACHINE THAT DELIVERS THE LOWEST TOTAL COST OF OWNERSHIP.
Labor. Utilities. Linen replacement. Laundry costs add up. See how UniMac delivers lower expenses and greater value every day—for years and years.
click the graphs to find out how much unimac can save you.
Total savings per year:
Total savings for life of machine:
Assumptions: Lifetime - 48,000 cycles, 90% of 65# capacity washer
Commercial Machine
Unimac UW
Industrial performance
---
Savings
Labor
Utilities
Chemicals
When you choose Unimac for your on-premises laundry, you're choosing industrial performance and savings.
Don't settle when you can invest in the best.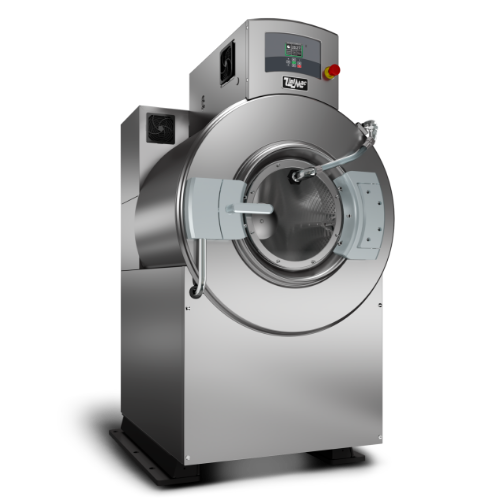 Deliver ease. Make laundry easier with equipment that's made for more labor efficiency.

Get More Done. Significantly reduce operating costs and cycle times, maximizing throughput. Reduce residual moisture and dry time with 400 G-force spin speed. Save on utilities using 39% less water while removing 22% more residual wash chemistry with OPTispray™ rinsing technology. Lengthen the life of your linens, prevent over-drying and reduce dry time by 8 minutes with OPTidry™.
Break from Breakdowns. Drastically reduce downtime and repairs with machines engineered tough to endure heavy loads for years and backed by the most robust and experienced distributor service network in North America.
DEMAND THE BEST. DEMAND UNIMAC.
Quote? Question? Tell us about your operation and we'll reach out soon.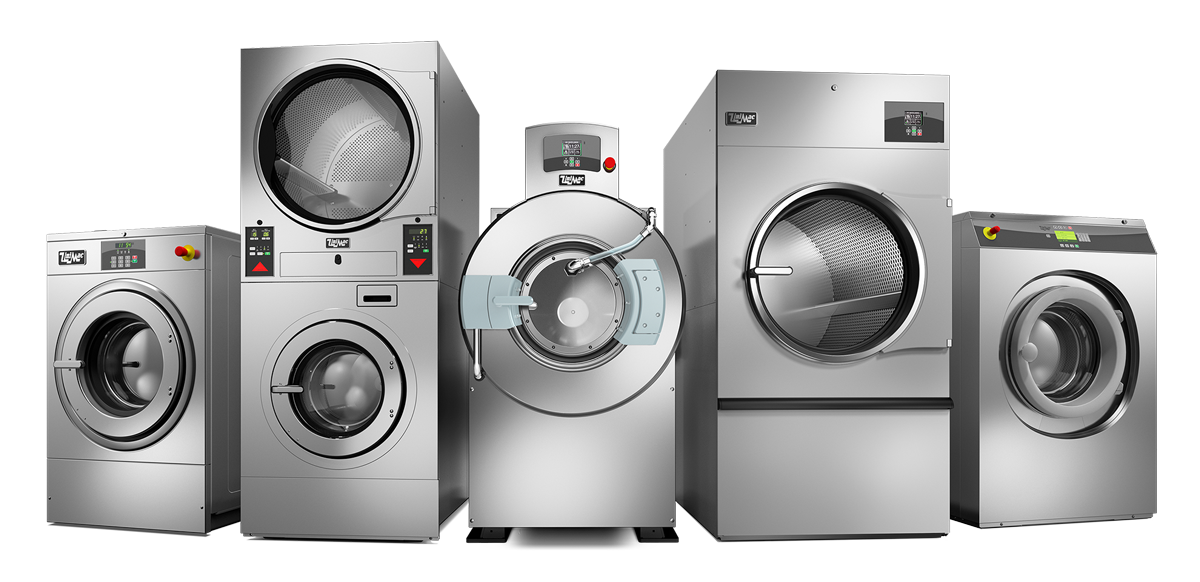 Locate a Unimac Distributor Nearby.
When it comes to commercial laundry, UniMac is the global leader, supported by local experts. Find your local distributor now.